Meet the Esteemed Speakers of the BPM 2021 Virtual Summit
Register to join Black Leaders, Funders In 'Making Equity Real'
The leader of a $13-billion global foundation, a Nobel Peace Prize Laureate, a pioneering Latin American racial equity advocate, and a renowned spiritual leader and human rights activist are among the speakers participating in the BPM 2021 Global Summit Series.
Sign up today: bit.ly/FundBlackSummit2021
Free and open to the public, the summit kicks off on Tuesday, August 3 and continues August 4-5 with regionally hosted virtual events focused on Africa, Brazil, Canada and the Caribbean. The series culminates on August 31 with Reunity—hosted in partnership with the Women's Philanthropy Institute at Indiana University—a gathering of Black women givers and funders of all identities and their allies. Interactivity, inclusivity and interconnectivity are drivers of each event and the entire month of August.
Events in the series have assembled leading minds in philanthropy and business investment to focus on social action to keep funders accountable to Black communities and to make equity real for Black-led and Black-founded nonprofits and businesses.

The August 2021 observance of Black Philanthropy Month is brought to communities worldwide with generous support from St. Jude Children's Research Hospital®—the BPM 2021 Signature Charity Partner—and dozens of sponsors and partners.

Featured Speakers at the Summit
Darren Walker
President, Ford Foundation
BPM U.S. & Global Kickoff • August 3
Honorable Leymah Gbowee
Nobel Laureate and Founder, Gbowee Peace Foundation
BPM Africa • August 5
Dr. Nelson Colón
President, Puerto Rico Community Foundation
BPM Caribbean • August 4
Rev. Nontombi Naomi Tutu
Associate Rector, All Saints Episcopal Church
Reunity • August 31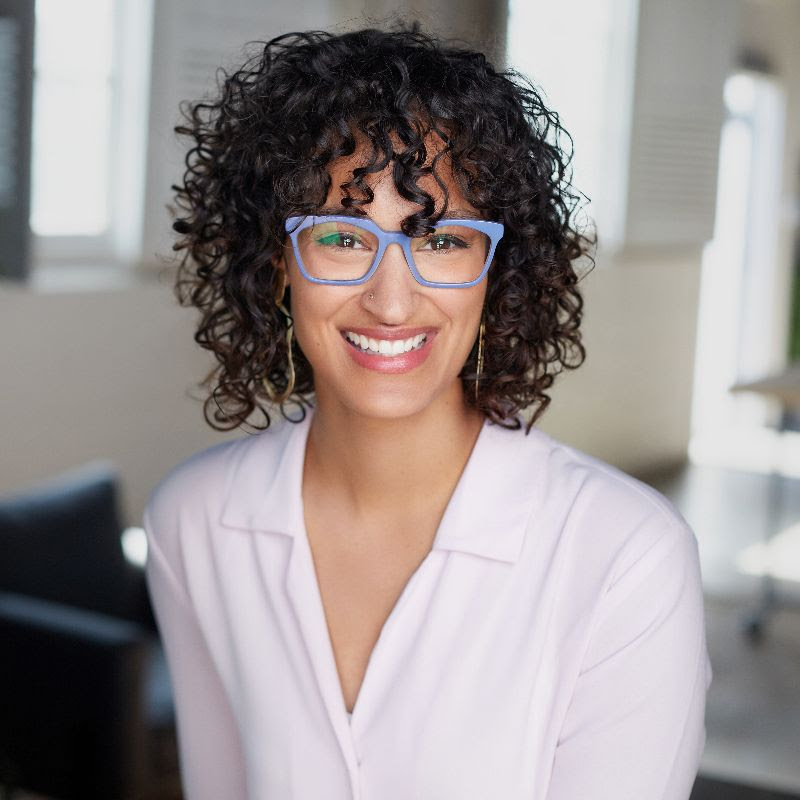 Rebecca Darwent
Global Fellow, How Women Lead
Working Group Member, Foundation for Black Communities
BPM Canada • August 5


Bakari Sellers
CNN Political Analyst and Former Member of SC House of Representatives
BPM U.S. & Global Kickoff • August 3


Sunny Hostin
Co-Host of ABC's 'The View' and NY Times Best-selling Author
Reunity • August 31


Selma Moreira
Executive Director, Baobá Fund for Racial Equity
BPM Brazil • August 4

Dr. Jackie Bouvier Copeland
Founder, Black Philanthropy Month and The Women Invested to Save Earth Fund
BPM Summit Series • August 3, 4, 5 and 31


Participate in Making Equity Real
Register for the BPM 2021 Global Summit Series TODAY
About Black Philanthropy Month
Supported by its backbone organization, The Women Invested to Save Earth Fund,partners and generous sponsors, Black Philanthropy Month is a philanthropy celebration and a year-round social action initiative, featuring a global campaign every August to elevate African-descent giving in all its forms. Founded by Dr. Jackie Bouvier Copeland in 2011 to empower Black philanthropists and advance funding (donations and investments) to strengthen Black communities everywhere. Recognized by the United Nations and 30 other governmental bodies, BPM continues to grow, building on the 18 million people from 60 countries who have celebrated it from inception.
Contact usat info@blackphilanthropymonth.com and learn more at blackphilanthropymonth.com .
#BPMTENacity
#BPM2021